Maine Internet Marketing Services & Consulting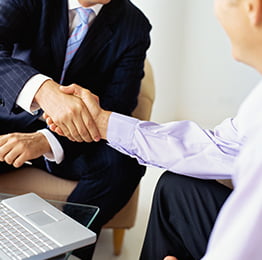 Maine Internet Marketing Services & Consulting Company provides international Internet Marketing Services for worldwide companies and provides local services for companies in Maine. We can help your business run a highly successful Internet Marketing Campaign! Why Have a web site if nobody knows about it? The first step to a successful Internet Marketing campaign is visibility. We can provide that through Search Engine Marketing! Search engines are the #1 way users find new web sites even above email, tv, radio and word of mouth. Don't let your company get "Lost in the Web"!
Whether you need a new website or just need to add visibility to an existing web site, we can help! Let one of our consultant work with you directly to determine your needs and a budget that makes sense for your business.
Latest News

Internet Marketing Services Presentation
Portland, Maine USA,
August 5 2015
Roland Girouard, Director of M..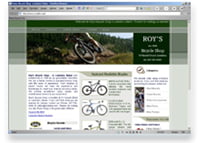 Web Site Design Portfolio
New york,
August 5 2015
Spokane residents may now use ..
More News